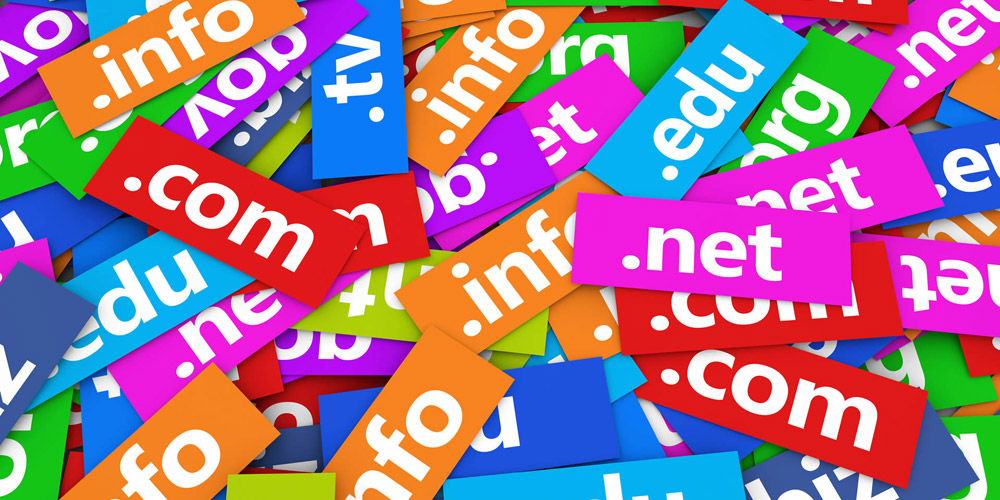 Common Domain Name Mistakes
When you finally decide that you want to set up a website, it is important to come up with a web address that is suitable before domain name registration.
Domain Names are the key in this process because it is the actual address that will give the website a location on the world wide web.
Just like searching for a suitable physical address for your business, a domain name will ensure that your website is suitably located in order to achieve sufficient internet traffic.
However, there are some major domain name mistakes that website owners tend to make and they are highlighted below.
Too Long
having an unnecessarily long domain name is something that business owners usually do in order to include the entire business name. However, it is advisable to keep your domain name as brief as possible so that it can easily be remembered by web users. It will also go a long way in reducing cases of misinterpretation.
Multiple Hyphens
It is sometimes necessary to include a hyphen in a domain name for instance 'Larrys-fastfoods.com.' Including more than one hyphen in such an address would make it less memorable and would basically be unnecessary.
Using Numbers
Unless it is absolutely necessary, it is advisable to keep numbers out of a domain name because it may lead to confusion.
Wrong Extensions
The suffix of the domain name has to match the use of the website. For instance websites of a commercial nature are advised to use .com or the specific extension for a particular country e.g .au for Australia or .uk for Great Britain. Non Governmental Organisations or charities are meant use the .org extension. Companies involved in networking technologies often use the .net extension.
Choosing the right domain could be difference between running a successful website or not. It is therefore necessary to try as much as possible to avoid the common domain name mistakes.
---
Swish Connect is a leading provider of Web Hosting Australia plans with a range of services including Domain Names, Web Hosting plans, Business Web Hosting, Reseller Web Hosting, VPS Plans and Dedicated Servers.