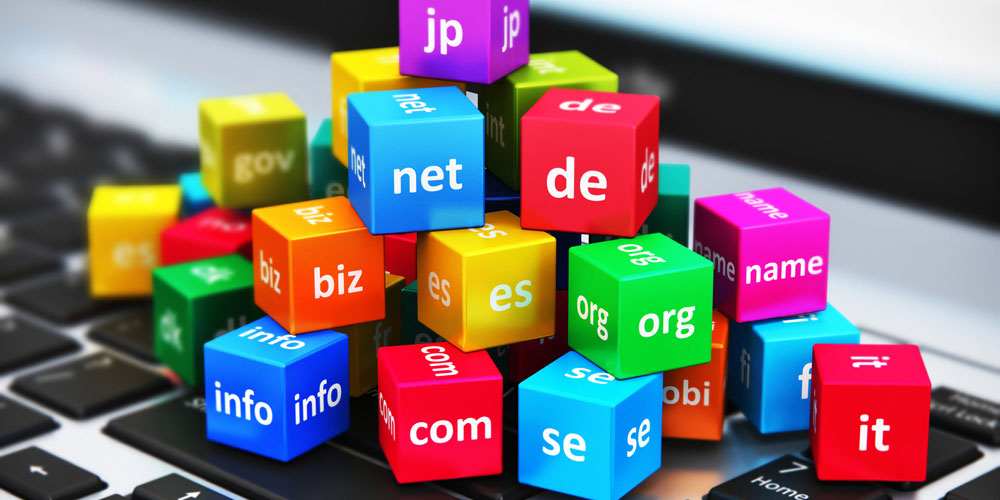 Choosing The Best Domain Names For Your Business
Domain Name Registration is a very important topic. Selecting a good domain name for your website is more important than many people realise. It is essentially your address on the world wide web. This identifies you to a global (or local) audience and in many instances lets people know what you and your site are about. Here we are going to provide some useful tips on picking a good domain name for your business.
Register Your Domain Name As Fast As Possible
You'd be surprised how many times a person will do a check for a domain name and find that it is available and say "cool, I'll register it soon" only to come back and find that it has been taken. It happens more often than one may think. Finding a domain name you want is hard enough as it is, there are so many domains already taken, so when you do find a domain name you want, and it's available, register it … and quick. Right then and there.
Short Domain Names Are Better
Shorter domain names are easier to remember. They are also a lot easier to type out as well. A domain name like www.toursydney.com is much easier to remember and type than, say, www.bestholidaystoursinsydney.com. You may also use a hyphen, but again, keep it short and sweet.
Stay Away From Trademarked Names
This one is a biggie. Don't get caught using anything with widely known names like Coca-Cola, Google, Ebay, etc. anywhere in your domain name. Stay away from registering anything like that as if it were the plague. Not only will you be forced to give up the name, but it may wind up costing you quite a bit of money. Be aware of even using ones with spelling mistakes like googel.com.au – you might think its a good idea today, but your back pocket won't when the big boys with deep pockets go after you.
Choose The Best And Appropriate Suffix
Suffix refers to the ending of domain names. The .com, .com.au, .co.uk, .net.nz and more that you are already so familiar with. You need to keep in mind that you need to select the right version for your web site. For those of us located here in Australia this is a no-brainer – select something ending with .au. If your site cater to an international audience then you may go for a .com. For businesses, you generally want to use .com.au or .com which indication commercial sites. Then again, if your site is about an Organisation you can also go for .org or .org.au. And if you're in some other country try to find one that is specific to where you are from.
Register Alternative Names To Protect Your Brand
This is an important point for anyone trying to build a brand – or even just protect the one you already have. If you have yourbrand.com.au, check to see if other version are also available like yourbrand.net.au or yourbrand.com etc. Even if you end up pointing all of these to your main site, the idea here is to make sure YOU have those domains and control them, preventing cybersquatters and even your competitors using them to your disadvantage.
Other things to consider including thinking about domains that are similar to the one you already have that people may be misspelling and therefore not finding your website. Also, consider picking up the plural version of your domain name as well.
The above are just a few tips to help you choose the right domain name for your web site.
If you are looking for more information, just contact us.