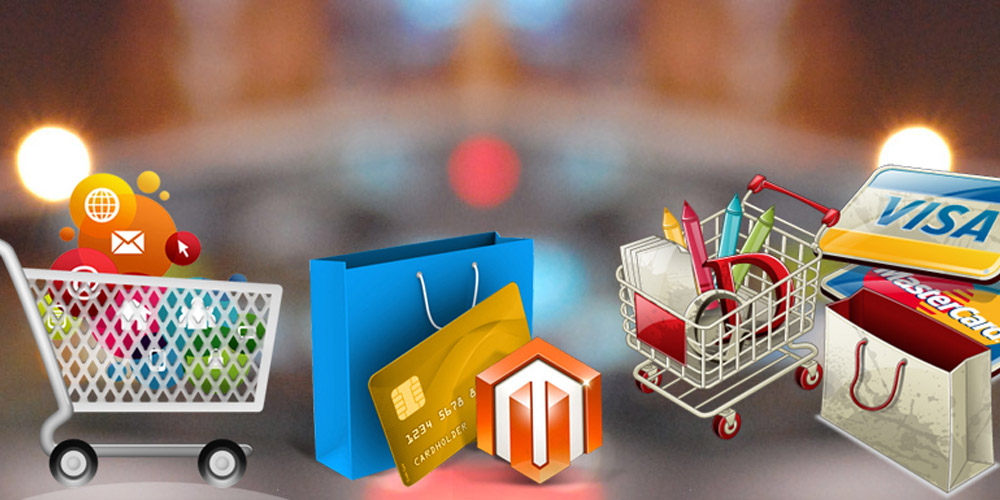 What Is a Web Host and Why Do You Need One?
If you are planning to publish your own website online, you will need several elements: a domain name, website content, and a web host. The domain name is simply the name and address to your website. The website content is the collection of all the HTML documents and images for your website content.
Now that the name and content of your new website is ready, where can you host your website so people can access it from all over the world? After all, if you simply keep the files on your computer, visitors have no possible way of seeing your website, don't you think? So this is where a web hosting solution comes to your help.
What Is a Web Host and Why Do You Need One?
A web hosting company simply provides you with a web host service where you can keep all your website files on their servers – which are universally accessible from all over the world. So once you choose a web hosting package and upload your data online, you can launch your web presence online.
There are generally 3 types of web hosting solutions you can choose from: Shared hosting, VPS hosting, and Dedicated servers. Depending on how much traffic you expect to receive and how large your data files are, you can choose the best solution that provides all the features your need.
Shared hosting services usually keep your website among thousands of other users in one server. Needless to say, your website speed and system storage will be quite limited. This is a cheaper solution usually suitable for small web developers.
VPS hosting is the next professional option. You will have your website hosted on a VPS server – which is only shared among a few other users. Sharing the server resources will keep your costs down and provide a faster solution compared to shared hosting. However, if you still prefer to have all the server resources to your self, you can choose a dedicated web host service which will fully dedicate the entire server to your websites.
Swish Connect is a leading provider of Web Hosting in Australia with a range of services including Domain Names, Web Hosting plans, Business Web Hosting, Reseller Web Hosting, VPS Plans and Dedicated Servers.