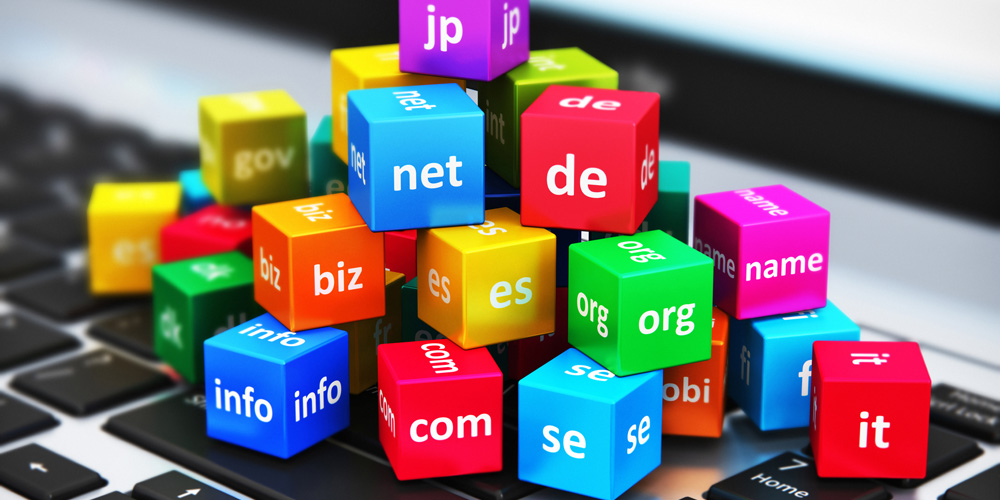 Protect Your Brand Name – Register Multiple Domain Name Extensions
As you probably know, domain names are available in a variety of extensions.
For instance, example.com.au is different than example.net.au, example.com and all the other extensions that are available.
The domain name of your website is your brand's identity on the World Wide Web. It is also the only way through which your customers can access the services that you are offering on your website. You need to protect this brand, and your domain name.
Let us review some of the reasons why you should register multiple domain extensions to protect your brand name.
1. Stop Competitors hijacking your name
It is completely legal (unless you have a trademark and enforce it) for anyone to purchase a domain name with your name or brand in it with a different extension than your site. Customers have the tendency to memorise only your brand or company name and forget the domain extension. Imagine your website is joescarwash.com.au, and your competitor registers joescarwash.net.au and redirects that domain to their site. How many potential customers will to your competitors site instead of yours.
2. Customize your brand for different markets
This is only applicable if you sell to an international market. The same concept applies here, where you should register .au domains in Australia, .uk domains in Britain, .com for USA etc.
3. Mis-spellings
This is another form of brand protection where you can register domains with misspellings – like missing the last 's' in a brand – eg. mcdonald instead of mcdonalds.
The current technology makes it very easy to manage multiple domain extensions for your website. It also doesn't take much added amount in your budget if you consider the damage that could happen if someone else purchases the extensions.
For Australian businesses, we recommend as a minimum to register their brand in .com.au, .net.au, .com, and .net domain name extensions.
---
Swish Connect is a leading provider of Web Hosting Australia plans with a range of services including Domain Names, Web Hosting plans, Business Web Hosting, Reseller Web Hosting, VPS Plans and Dedicated Servers.