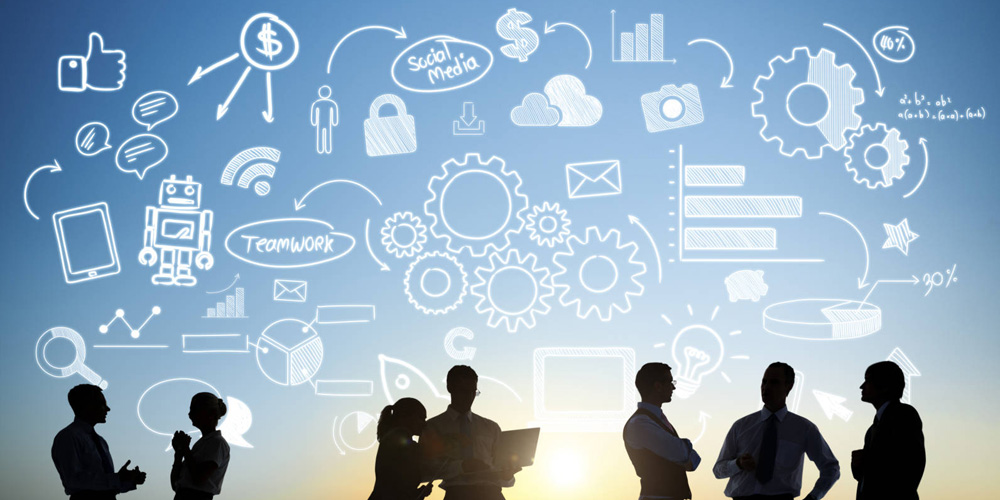 Cloud Hosting Is The Future of Web Hosting
We are entering into exciting times for the internet. The web is changing and cloud hosting is the future of the internet.
Cloud hosting will enable companies to host all of their information online, and to access it from anywhere in the world. You will be able to recover lost data from computer crashes, and be capable of using powerful computers that would cost you millions, for only pennies.
Cloud hosting means that you can store everything from music to databases online. You just need a simple computer – hooked up to the internet and a cloud host to access huge amounts of memory and computer capacity. What this means is even if your computer is not very powerful, by connecting to the internet you can make your computer 1000 times more powerful.
You will be able to do things on your computer that would normally be impossible for it to do – with the power of cloud hosting. Some things are simply too difficult for a small computer to do, such as searching through billions of files in seconds. However, by using a cloud host, its huge computers can do this for you in a few minutes or even a few seconds.
Through the power of the cloud you can distribute and connect information socially. You are able to connect your information to teams all around the world. If you are working virtually, or if you are just passing info from one person to another – cloud computing makes this possible in split seconds.
You can access huge amounts of music online with lightning fast speed. Many companies now allow you to store and access your music online – instead of relying on a hard drive. This means you can access 800 gb of music on your little 20 gb phone using an internet connection.
You can also store digital books and any other digital products you buy. It allows you to access your purchases anywhere in the world, regardless of if you have your computer with you or not. This is great if you go to a friends house and want to show him some music but dont have your mp3 with you.
Many people around the world are now using cloud hosting for faster speeds, more powerful computers, sharing information, backing up data, and even working entirely using an internet based computer. Cloud computing will change our world by allowing us to access massive amounts of computer power and storage for just pennies.
---
Swish Connect is a leading provider of Web Hosting Australia plans with a range of services including Domain Names, Web Hosting plans, Business Web Hosting, Reseller Web Hosting, VPS Plans and Dedicated Servers.