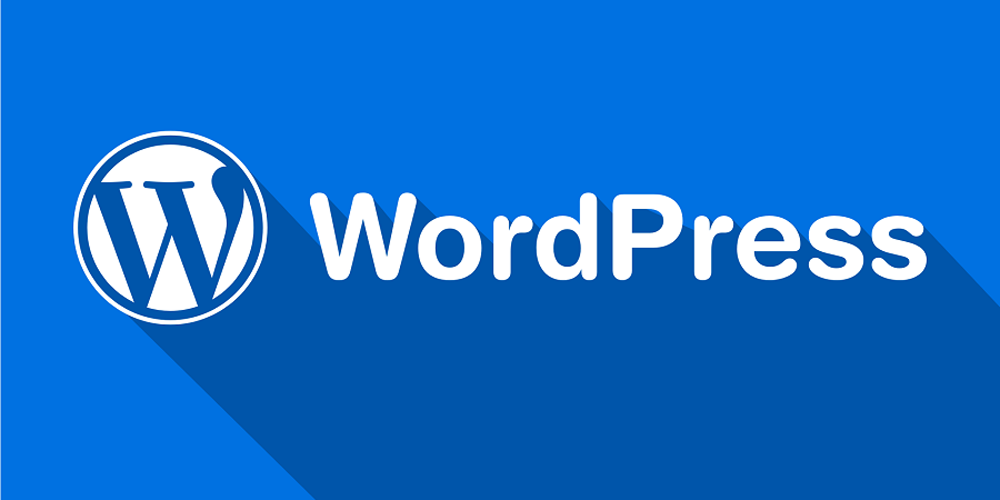 9 Reasons to Use WordPress to Run Your Website
Without further a do, let's jump right into it.
1: WordPress is unbelievably easy to use, and very simple in design.
– Meaning that anyone can make a site, and figure out how to make a site without any technology knowledge.
2: Even though it is so simple to use, you can make really beautiful sites using templates.
WordPress has hundreds if not thousands of templates available. They are fully customisable too.
3: It's quick to get started. Your site is up and running almost immediately.
Due to its simplicity, WordPress is quick to setup. Especially if you have the right WordPress web hosting provider.
4: Google loves WordPress.
When someone performs a search on Google, Google loves WordPress site and blogs which use categories, tags, posts and pages for information.
5: It's easy to access from any device.
WordPress is setup to make it easy to access your site from any device be it PC, Macbooks, iPhones or Android devices. This makes maintaining your site a breeze.
6: Template to style your site the way you like.
I know this was already mentioned, but to build on this further – there are free templates, and there are WordPress Premium Themes such as the Genesis Framework by StudioPress. These paid themes can take your site to a new level with professional coding, SEO optimisation, and beautiful designs.
7: Security is top of mind.
WordPress will let you know as soon as there's a new security update, and therefore it's easy to update and keep secure.
8: Plugins.
With plugins you can customise your site, add automation, improve SEO, and so much more. It's an unlimited amount of Apps for your website.
9: Media is beautiful for Pictures and Videos.
Simply put, WordPress makes your pictures and videos looks great by using specialised Widgets and Plugins.
---
Swish Connect is a leading provider of Web Hosting Australia plans with a range of services including Domain Names, Web Hosting plans, Business Web Hosting, Reseller Web Hosting, VPS Plans and Dedicated Servers.