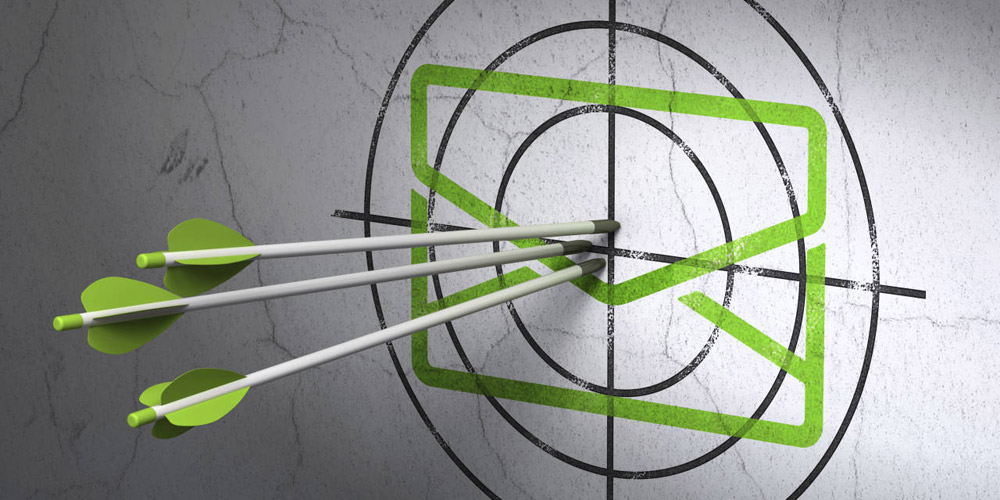 Analysing Website Statistics with AWStats
AWStats is an open source tool to analyse log files that are produced by web servers and produce HTML reports against each of them. These log files are generated as user download pages and websites.
In a nutshell, AWStats is a web analytics and reporting system. Analysing website statistics with AWStats include streaming media, web, FTP servers and mails. The analysed data is presented visually with tables, graphs and texts.
Most of the major server log files are supported by AWStats. The various formats supported by the tool include Webstar, Apache, IIS and many more. As this is an open source system, it is open for developers to work on it and modify its capabilities.
AWStats is written in the language Perl. Therefore it is flexible and can be used on any operating system. That is why it has become so popular as a server administration tool.
Some key information that can be found while analysing website statistics with AWStats are:
Overall statistics for the website
Summary report by time, day, week, month
Number count of the pages viewed
Web filtering to lead to certain sub sites
Daily hit count for each page
Auto add feature of hit counts to the monthly statistics
Files type
Host list
Worm attacks
Web compression statistics
There are also other reports that are included in the AWStats:
Error Report
Page not found
Operating Systems
Browsers
Robots/Spiders visitors
Referrers
Search key words
As a free and very powerful tool, AWStats is able to process log files of large sizes very efficiently and quickly.
It is one of the best available.
Swish Connect is a leading Web Hosting provider with a range of services including Domain Names, Web Hosting plans, Business Web Hosting, Reseller Web Hosting, VPS Plans and Dedicated Servers.