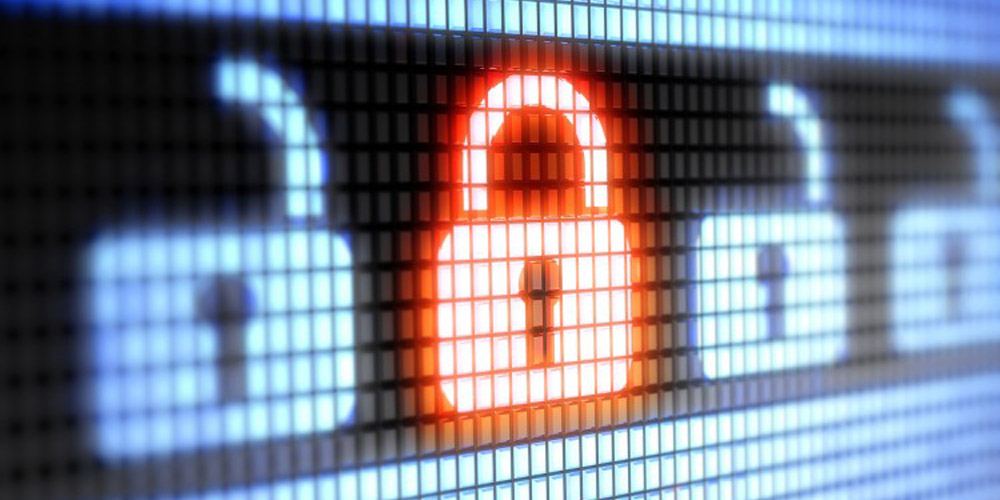 Online Security – Why Should Never Use Your Local Cafe's Wifi
There are many reasons why you should never use wireless networks provided by many cafes or hotels.
Here are just some of the reasons.
1. WiFi connections are insure, the communication between your laptop and the access point in the cafe or hotel may not be secure in the sense that little or no encryption protocols have been employed to ensure the security of your data while on transits. This means that your personal information can be stolen or your laptop can be hacked. In addition the encryption protocol used mostly in the cafes such as WEP is known to be hacked or cracked and most of encryption technologies them are not configured properly.
2. Due to the insecure nature of the WiFi networks, some criminals can use specialized sniffing software to get data from your laptop and use it for criminal activities.. Although this can be stopped by anti virus program or a well configured firewall, not all laptops have full proof firewalls or antiviruses.
3. Virus attack, while connected at the WiFi connections, it is possible that your laptop can be infected from viruses transmitted from the users in the same environment.
4. Most of the free WiFi services can be used by anonymous users surrounding the hotel or cafe to initiates attacks that can be extremely difficult to trace even by expert security personnel.
5. Most of the cafes use the same password to everyone, thus compromising the security of the wifi network.
6. Access points can be used by unauthorized users to steal your information.
Next time, be careful – you never know who is watching your wifi connection.
---
Swish Connect is a leading provider of Web Hosting Australia plans with a range of services including Domain Names, Web Hosting plans, Business Web Hosting, Reseller Web Hosting, VPS Plans and Dedicated Servers.