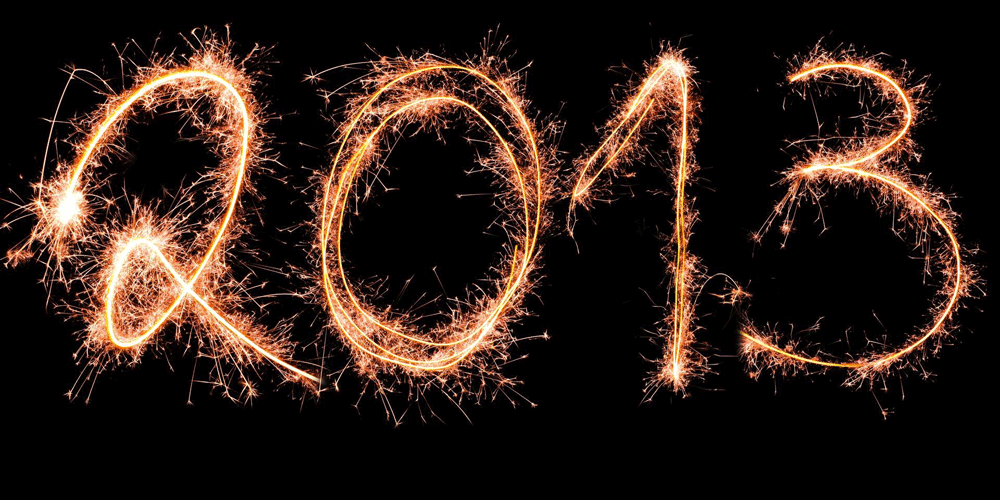 Some Exciting Announcements Coming in 2013
The staff here at Swish Connect area always working hard behind the scenes to ensure our customers are getting the most they can get from their time with us.
We are always looking at the latest technologies, trialling them, seeing if they can bring value to our clients, and we are happy to give a little teaser of just a few things coming in 2013 … and there will be so much more!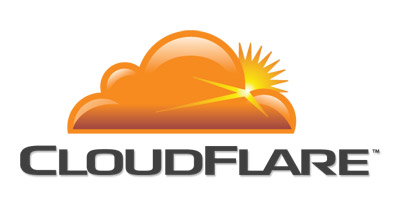 CloudFlare
Swish Connect has teamed up with CloudFlare to essentially provide CND style functionality to improve website performance as well as increase security. We have finished testing and are currently rolling this out to all servers. A full announcement will be released when it is 100% ready.
CloudFlare will be available on all our services including shared web hosting, reseller web hosting, virtual servers (VPS), and dedicated servers.
For more information on CloudFlare, visit their site at http://www.cloudflare.com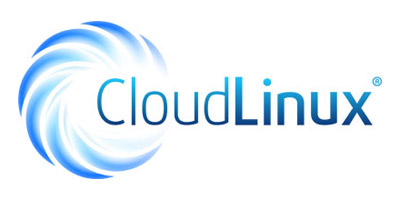 Cloud Linux
CloudLinux is the only server operating system made especially for Web Hosting. Swish Connect has partnered with CloudLinux and is currently finalising live testing before we roll the service out to all servers.
CloudLinux specialises in increasing server stability and performance by placing each and every website into its own instance – so if a website suddenly goes crazy, it doesn't bring the entire server down with it and causing all other websites to go offline.
More information will be formally released soon, but if you'd like to learn more now, take a look at the CloudLinux website at: http://www.cloudlinux.com

RVSiteBuilder
We will soon be introducing the RVSiteBuilder and will be available to all our shared web hosting clients. The RVSiteBuilder allows you to build your own website, with no technical knowledge, and get you started on the internet.
As you can see, we are working hard to bring more value to our clients, and there is even more on its way in 2013.
Watch out for more information when these are released.