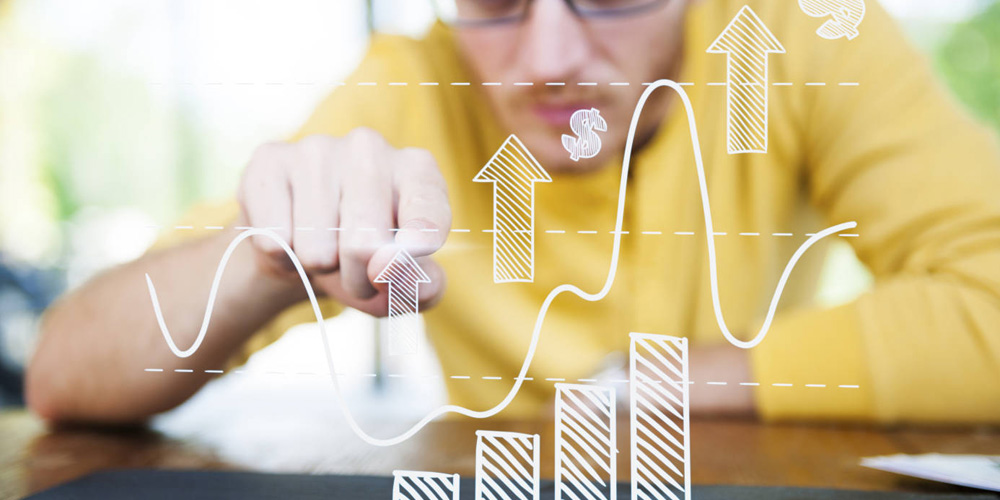 Improve Your Website Conversion Using Split Testing
Improving website conversion can significantly improve the bottom line. How? By getting more sales with the same amount of traffic.
One of the best ways to improve website conversion, is with Split Testing. Split Testing is sometimes known as A/B testing or Multivariate testing. It's about setting up two or more separate versions of your landing page and then showing each page to your website visitors for a set period of time, for example a week.
Say you have set up a two week experiment where you display landing page A for one week, followed by landing page B in the following week. At the end of the experiment you then compare the data you have gathered for each page. Which page converted the best to sales? Which page had visitors staying the longest? Which page increased the subscribers on your list? Once you have gathered data on your pages, you can tweak the landing pages again and conduct more experiments, to improve the conversions further.
If you use WordPress as your content management system, to do the testing you first need to set up two static landing pages, and then manually set them to be your homepage in your dashboard for the duration of the test. You can then assess the results simply by checking your sales or subscriber numbers or gather data in your analytics package to assess other user behavior.
Don't make the two landing pages wildly different. Start with small changes, assess how they perform, and then change the pages some more and do another experiment. For the best results change one thing per experiment – say the wording of your headline or the font size of your call to action.
There are some free A/B software testing tools available which will crunch all the numbers and handle the analysis side of the testing for you. One example is Google Website Optimiser which has been integrated into Google Analytics. It has an easy to follow set-up wizard which helps you set up your experiment together with the experiment goals, and then you simply allow it to monitor your site during the experiment. At the end it will produce a report on everything it has observed, allowing you to decide how to proceed next.
Swish Connect is a leading Web Hosting provider with a range of services including Domain Names, Web Hosting plans, Business Web Hosting, Reseller Web Hosting, VPS Plans and Dedicated Servers.